GST Billing Software in Trichy
Purchase
Add Manufacturer
Manufacturer Management
Add Distributor
Distributor Management
Add Purchase
Purchase Management
Add Purchase Return
Purchase Return Management
Inventory
Add Products
Product Management
Add Product Attributes
Product Attributes Management
Add Inventory Location
Inventory Location Management
Stock Status,Stock Enquiry,Stock Transfer and Adjustment
Stock Ledger
Barcode
Sales
Add Sales Bill
Sales Bill Management
Add Sales Man
Sales Man Management
Add Sales Counter
Sales Counter Management
Customer
Add Customer
Customer Management
Customer Desk
Loyalty Point
Accounts and SMS
Daily Book
Add Ledger and Ledger Management
Add Receipt and Receipt Management
Add Voucher and Voucher Management
Add Bank and Bank Management
SMS Log , Add Custom Message , Custom Message Management
Reports , Stock Valuation
Amount Payable , Amount Receivable
Profit Statement , Daily Summary
Independent – on a single system placed in your outlet.
Intranet – use it on multiple network computers.
Online – Host on a secure server.
The pos software is a ready to use software for self service format of retail like super market, hyper mart, provision stores and department stores. It is accredited by successful owners and managers of profitable Supermarkets, Convenience store, Fruits & Vegetable store, Music Store and Wine Stores.
Demo URL: http://barcodesoftware.co.in/demo/
Username: admin
Password: admin
For more details,
Please contact us via admin@e-soft.in or 9150443183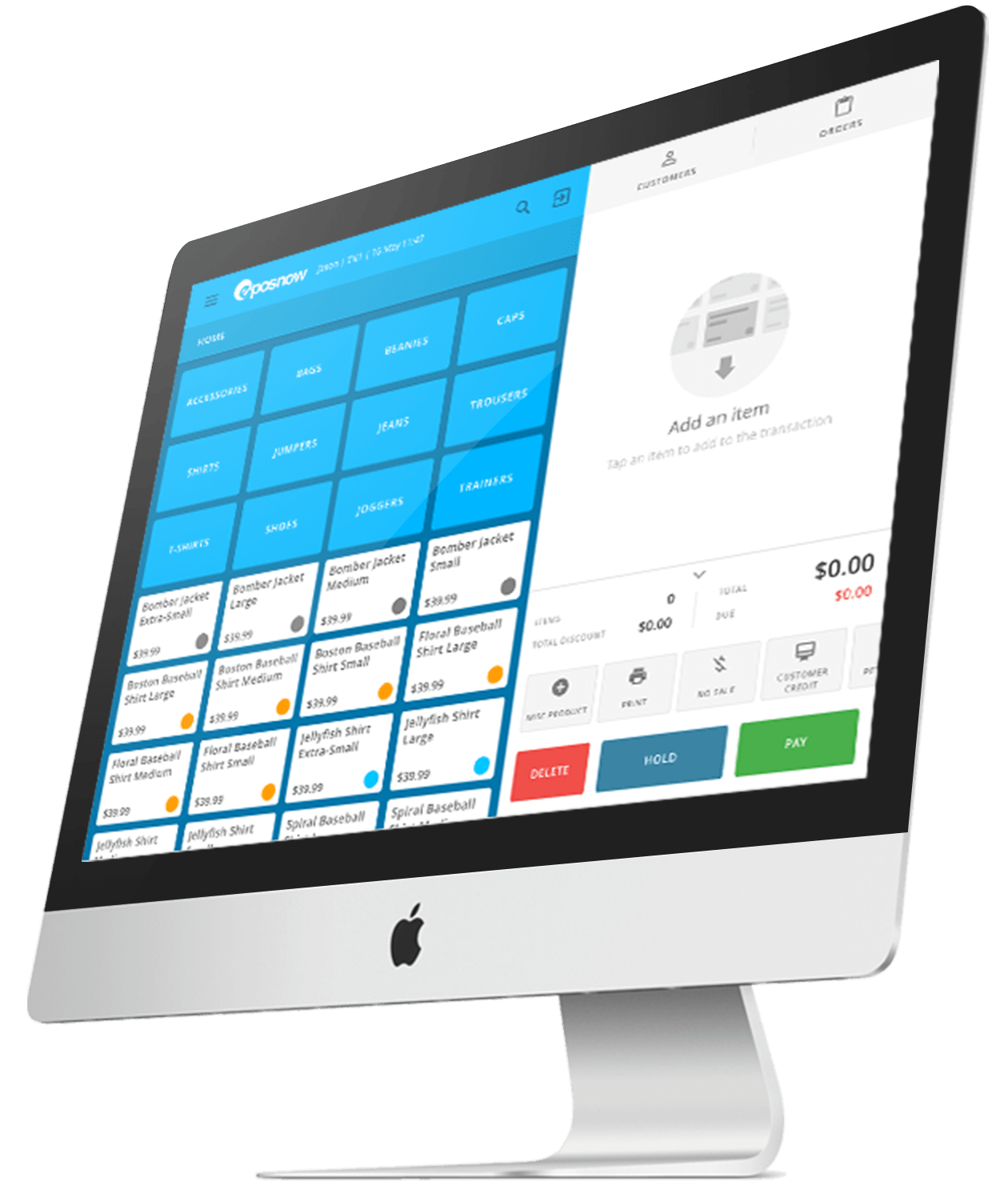 +91 80724 20182
Give us a Call
admin@e-soft.in
Send us a Message
Request a free quote
Get all the information
Quick Links
Digital Marketing Company in Trichy
Web Designing Company in Trichy
Training institutes in trichy
Invoice Software in Trichy
Software Companies in Trichy
Internship Training in Trichy
Quick Links
Barcode Software in Trichy
Web Development Company in Trichy
Best Computer Institute in trichy
PHP Training in trichy
Free Inplant Training in Trichy
School Software in Trichy
Contact Info
e-soft IT Solutions,
145/74-C, II-Floor, Salai Road,
Srinivasa Complex, Thillai Nagar, Trichy – 620 018.
Land Mark: Lakshmi Complex Bus Stop.
Mobile: +91 80724 20182, 63834 01145
WhatsApp: +91 91504 43183