We Are Web Design has been delivering design services to its trusted clients in Melbourne, Australia, the United Kingdom, and the United States,in the areas of graphic design web design, and content development for over ten years. We provide superior customer satisfaction in conjunction with building customer loyalty through unmatched service and production.
In addition to We Are Web Design servicing the Greater Melbourne area,we also service the whole of Australia and a variety of international markets, with a focus on the United States and the United Kingdom.
We as a Website Development Company understand that the best desired output can be achieved only by understanding the client's requirement better. We work with our clients and help them to define their exact Website Design requirement.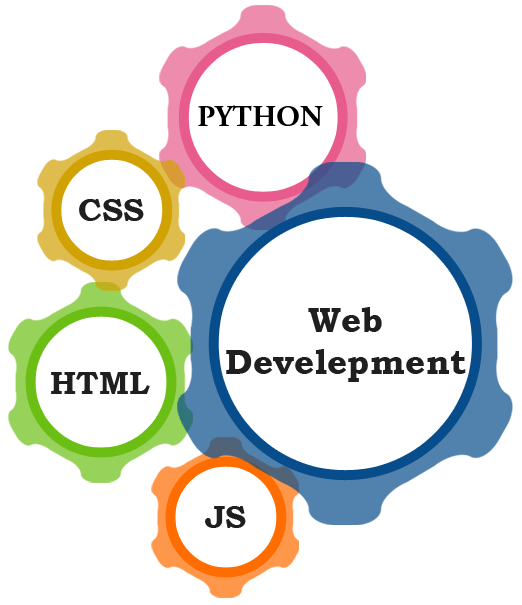 To develop the best of marketing, strategic and technical skills in order to address real-life business issues and develop innovative e-business solutions for optimizing organizational growth.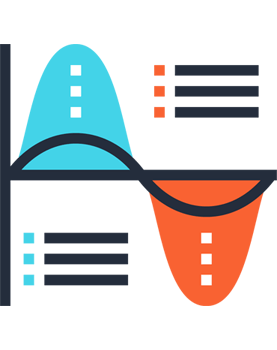 We are a highly specialized Website Development Company offering cutting edge Web Development Services. We offer superior customer service to the wide base of our clients.
Trusted Web Solution Provider.
Vast Knowledge of Web Technologies.
15+ Years of Experience.
Free Maintenance for 90 days.
Reasonable Cost of Development.
How can it help my buisness grow?
Our specialty is in conceptualizing your ideas and transforming them into reality using the latest internet technologies to enable your business to enjoy greater success online.
To grow in traffic and obtain a larger market share.
To easily manage your content and data on your website.
To give you an aesthetic designs that will attract new and repeat visitors.
To grow your business through powerful marketing campaigns.
Client centric strategies.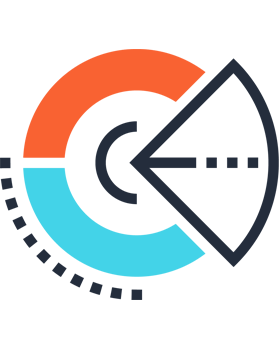 Quick Links
Software training institutes in trichy
Best computer institute in trichy
Training institute in trichy
Free inplant training
Top 10 software companies in trichy
Trichy companies list
Quick Links
 Barcode Software in trichy
 Inplant training companies in trichy
 Top 10 companies in trichy
 PHP Training in trichy
 IT companies in trichy
 Software companies in trichy
Services
Barcode Software(Pos)
Invoice Software
School & College Software
Online Exam Software
CCTV Camera
Computer & Laptop Service
Contact Info
e-soft IT Solutions,
145/74-C, II-Floor, Salai Road,
Srinivasa Complex, Thillai Nagar, Trichy – 620 018.
Land Mark: Lakshmi Complex Bus Stop.
Mobile: +91 80724 20182, 63834 01145
WhatsApp: +91 91504 43183