GST Invoice Software in trichy.
Purchase
GST invoice software easy to use for anyone!
Responsive layout so able to use the system on Desktops, Tablets and Mobile Devices.
Fully Customisable by editing templates and Stylesheets.
Ability to create invoices, quotes and receipts.
Set invoices as either Open or Paid.
Set invoice start date and due date.
Unique invoice numbers and prefix on invoices (auto increase)
Can remove TAX / GST when creating invoices and override default system settings for that invoice only.
You can manually create invoice tems or select from your product / item inventory.
Manually enter custom billing / shipping details (auto-copied) or select from your customer database on invoices.
Ability to send invoices directly to customers, each type: invoice, quote or receipt which sends unique email content.
Can set invoices / shipping notes to invoice.
Auto PDF generation of invoices which can be emailed or downloaded.
Email content can be overridden when creating invoices to override default email content.
Setup pre-defined products / items with name, description and price.
Set pre-defined customers to be used to quickly insert into invoices.
User management to allow you to create system users to login and use the system.
Generate CSV spreadsheets of all invoices for download.
Configuration file to configure your system such as business details, tax/vat details, payment information etc.
Enable or Disable TAX / GST on the system.
Set TAX / GST rates.
Can set if the invoice products / items include TAX / GST or exclude TAX / GST.
Independent – on a single system placed in your outlet.
Intranet – use it on multiple network computers.
Online – Host on a secure server.
An invoice, bill or tab is a commercial document issued by a seller to a buyer, relating to a sale transaction and indicating the products, quantities, and agreed prices for products or services the seller had provided the buyer.The invoice software is a ready to use software for self service format of
super market, hyper mart, provision stores and department stores.
Demo URL: http://e-soft.in/invoice
Username: admin
Password: admin
For more details,
Please contact us via admin@e-soft.in or 9150443183.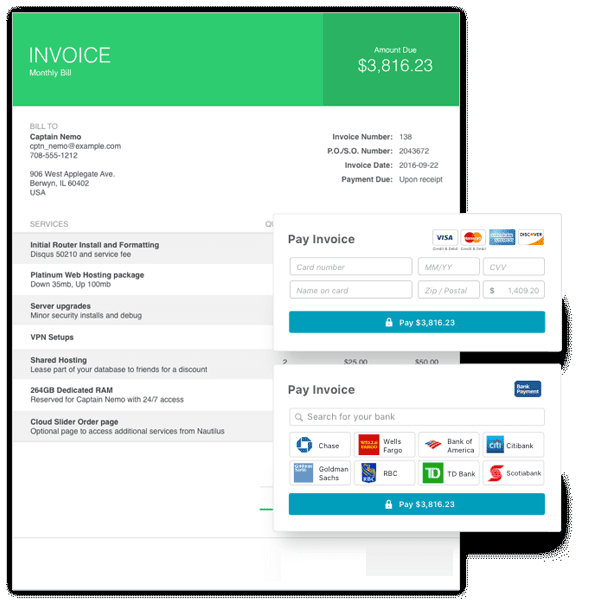 Quick Links
Digital Marketing Company in Trichy
Web Designing Company in Trichy
Training institutes in trichy
Invoice Software in Trichy
Software Companies in Trichy
Internship Training in Trichy
Quick Links
Barcode Software in Trichy
Web Development Company in Trichy
Best Computer Institute in trichy
PHP Training in trichy
Free Inplant Training in Trichy
School Software in Trichy
Contact Info
e-soft IT Solutions,
145/74-C, II-Floor, Salai Road,
Srinivasa Complex, Thillai Nagar, Trichy – 620 018.
Land Mark: Lakshmi Complex Bus Stop.
Mobile: +91 80724 20182, 63834 01145
WhatsApp: +91 91504 43183