Content Management System
Getting control of all of your content online is essential to your marketing efforts. A solid content management system (CMS) gives you control over all of your internal processes, giving you the ability to build dynamic content pages on-the-fly. Management of the CMS is easy and requires no knowledge of HTML. We offer the following CMS: WordPress, Joomla, Drupal, and more.
Easy to use interface.
Secure login for document access and modification.
Faster access to information and updating of webpages.
Provides an accurate audit trail.
Upholds page standardization and branding consistency.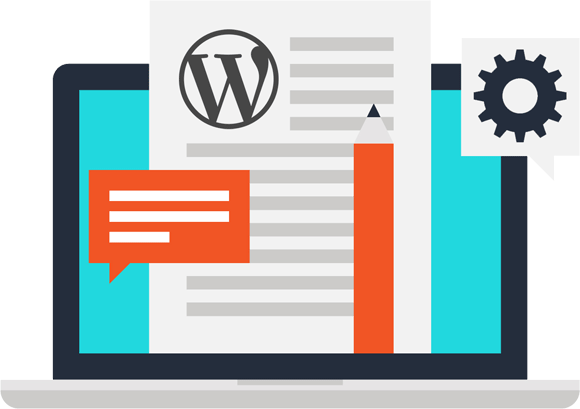 In the times of mobile commerce and in-chat e-commerce, speed and ease of integration is everything. Features such as Social Media Integration, Powerful Search Functionality, Up-selling & Cross-selling etc. are no more just the market trends but are now the mandates for building conversion driven & delightful user experiences.
Shopping cart development.
Payment gateway integration.
Social media integration.
Custom ecommerce website design.
Plug-in & module development.
Search Engine Optimization
With the web littered with millions of websites, optimization of a website is crucial. SEO is a very important marketing outlet that can bring your business, traffic, visibility, credibility, a higher return on investment and an insight into your potential customer's behaviour. Draw a SEO plan comprising all the key parameters search engines look for. Carmatec offers remarkable bespoke solutions with top-notch strategies to help you rank higher in search engines.
Keyword Research.
Meta Tags Optimization.
URL Structure Optimization.
Website Content Optimization.
W3C Validation.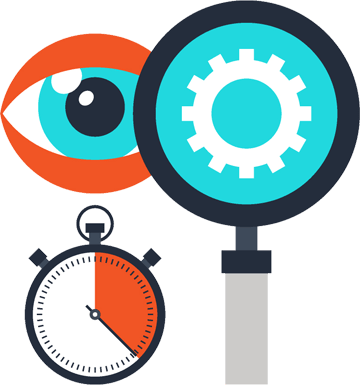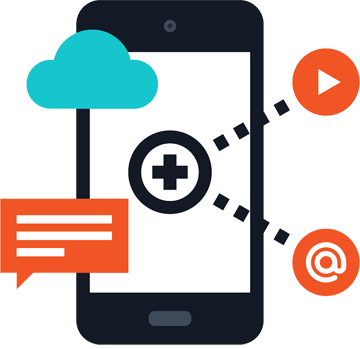 e-soft is a trusted mobile marketing partner to many of the world's leading brands. Our clients consistently rave about our strategic services which unleash the power of our mobile technology, preference management, and rich analytics platform. Leverage our multi-channel capabilities across SMS, MMS, mobile web, voice, QR codes, and email to create great customer experiences across the entire lifecycle.
Mobile Websites
SMS Marketing
Mobile Search Campaigns
Mobile Commerce
2D Barcodes/QR Codes
Mobile App Development
Mobile Marketing display campaigns
Social media marketing, or SMM, is a form of internet marketing that implements various social media networks in order to achieve marketing communication and branding goals. Social media marketing primarily covers activities involving social sharing of content, videos, and images for marketing purposes, as well as paid social media advertising.
Increasing website traffic.
Building conversions.
Raising brand awareness.
Creating a brand identity and positive brand association.
Improving communication and interaction with key audiences.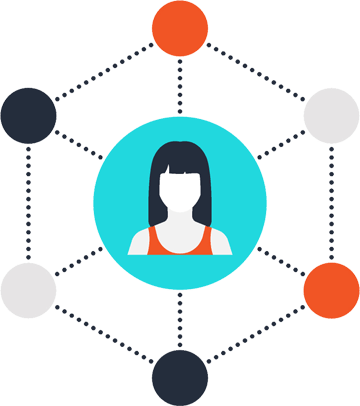 +91 80724 20182
Give us a Call
admin@e-soft.in
Send us a Message
Request a free quote
Get all the information
Quick Links
Digital Marketing Company in Trichy
Web Designing Company in Trichy
Training institutes in trichy
Invoice Software in Trichy
Software Companies in Trichy
Internship Training in Trichy
Quick Links
Barcode Software in Trichy
Web Development Company in Trichy
Best Computer Institute in trichy
PHP Training in trichy
Free Inplant Training in Trichy
School Software in Trichy
Contact Info
e-soft IT Solutions,
145/74-C, II-Floor, Salai Road,
Srinivasa Complex, Thillai Nagar, Trichy – 620 018.
Land Mark: Lakshmi Complex Bus Stop.
Mobile: +91 80724 20182, 63834 01145
WhatsApp: +91 91504 43183